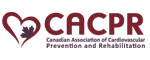 CACPR - Canadian Association of Cardiovascular Prevention and Rehabilitation
The goal of the CACR is to provide leadership in clinical practice, research and advocacy in cardiac disease prevention and rehabilitation for the enhancement and maintenance of cardiovascular health of Canadians.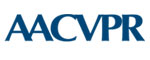 AACVPR - American Association of Cardiovascular and Pulmonary Rehabilitation
The mission statement of the AACVPR is: To reduce morbidity, mortality, and disability from cardiovascular and pulmonary diseases through education, prevention, rehabilitation, research, and aggressive disease management.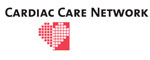 CCN - Cardiac Care Network of Ontario
The Cardiac Care Network of Ontario (CCN) is an advisory body to the Ontario Ministry of Health and Long-Term Care dedicated to improving quality, efficiency, access and equity in the delivery of cardiac services in the Canadian province of Ontario.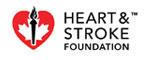 Heart and Stroke Foundation of Canada
The Heart and Stroke Foundation is a national voluntary non-profit organization whose mission is to improve the health of Canadians by preventing and reducing disability and death from heart disease and stroke through research, health promotion and advocacy.